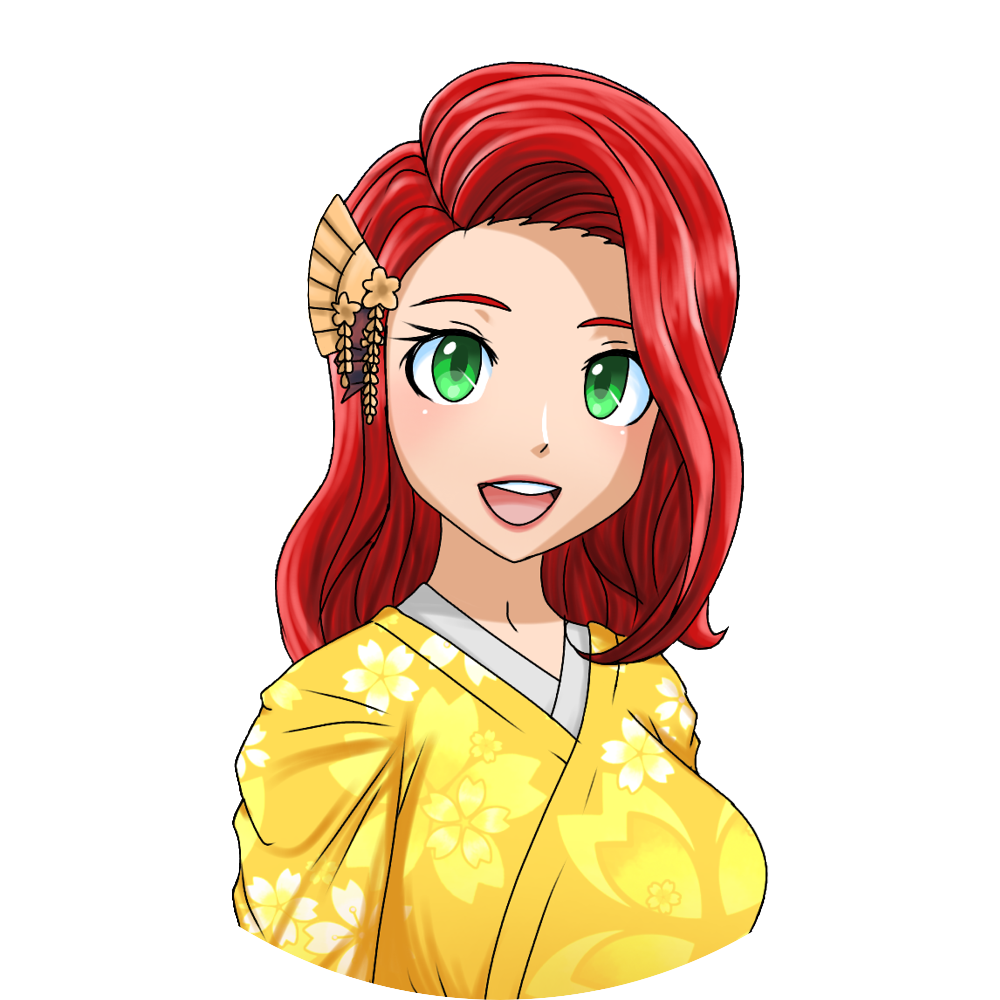 Hello, my friend!
My name is Leon Lisov and this is my web page!
Since 2016, my fiction writing has begun, since 2017 - drawing, and I have been playing games almost from an early age. During this time, I managed to acquire several large projects in literature, draw ~ 150 sketches and release ~ 200 artworks.
Click on any button above to go to any category.
---
My main nicknames are TerminalHash, FoxFromPripyat and LeonLisov.
I have no fake accounts, and you can see ill-wishers a mile away - beware.
---
List of my characters:
Leon Lisov (fox and pony).
Rouz Firecarrot.
VaultPony.
Vicmare (Batpony).
Terminal Hash.
Spruce Pastille (kirin).
Maidge Firecarrot.
Mimino Firecarrot.
Paper Zeta.
Pegastra.
Turqouise Gold.
---
| | Status |
| --- | --- |
| Commissions | Open |
| Donate | Open |
| Requests | Open |